You can now access your training at Sage University!
Exciting news! We've moved to Sage University. If you had an account at the Sage Intacct Learning Center, we've taken you with us! Don't worry—all your training, past and present, will be at Sage University! Plus, you will have access to exciting new features and functionality.
Have an existing Sage Intacct Learning Center account?
We've done the heavy lifting. All you need to do is create a Sage account to access your training.
Create your Sage account. Your Sage account uniquely identifies you across many Sage products and services, including Sage University. Creating a Sage account consists of:

First Name
Last Name
Email address*
Password

*Use the same email associated to your Sage Intacct Learning Center account when creating your Sage account. You will need access to your email to retrieve a validation code to create your Sage account.


Log into Sage University and explore new training opportunities!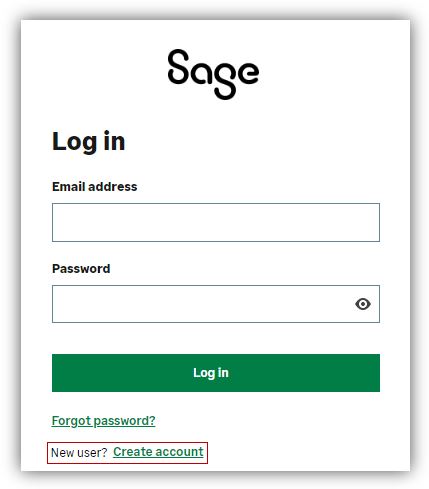 New to Sage Intacct learning?
Whether you are new to Sage Intacct or an existing customer or partner but have never accessed Sage Intacct training, create your profile today to access our complimentary training.
Complete the form to create a Sage University profile.*
Once you validate your Sage account, you will be directed to the Sage University profile form.
*You'll need to enter your Sage Intacct Customer ID into the Account Number field when creating your profile. Entering your customer ID ensures that you have access to the training and benefits associated with your organization. Learn more about your Sage Intacct Customer ID, and where to find it.